Software development is our passion. We have great experience in developing complex IT systems from mobile application to country wide distributed systems. We offer a full-cycle application development from requirements elicitation to product design and development.
We have accumulated a set of technologies and products which we use to build system which easily tolerate high load. These include all information processing steps: gathering, storing and analysis. Our expertise includes build very large system which consolidate power of hundreds server.
Everyone is collecting data. Our company has unique experience in creating systems for storing different kinds of information for all of them: structured, unstructured, media, sensor data, etc.
Collecting information is useless without proper analysis. We have a strong team of data scientists which could unlock new information from the pile of data. Today applying new algorithms and methods could bring your to the whole another level in industry.
BricksDB is the high performance scalable storage system designed to store billions of structured records. It implements the concept of storage network where data is uniformly distributed among storage nodes in required number of copies. This approach provides linear scalability of reading and writing operations performance and high availability of stored data. BricksDB uses SQL databases as the backend and could be utilized as a "key-value" storage or as a relational storage. It allows executing SQL queries to search or analyze stored data. BricksDB is mostly used as a data warehouse with one or several huge tables of facts and many relatively small tables. In this case tables of facts should be stored in BricksDB and other tables should be stored in a separate database.
Storage system StreamCenter was developed for long-term storage of video streams. StreamCenter allows storage of unlimited amount of video from any kind of video source: surveiillance camera, special video sensors, infra red camera. Stored video streams could be viewed via standard players (HTML5) and through our API for 3rd party applications. The system supports different input formats: RTP, RTSP, HTTP, etc. StreamCenter supports different storage backends: files and cloud . Using cloud storage backend StreamCenter could store approximately unlimited amount of video.
We developed a framework library of .NET classes, which could be used in complex distributed systems to facilitate system development and communication between subsystems. Our framework provides the following functions:
Core framework classes for modular system design;
Library for automatic generation of configuration files reader and their XSD-scheme for services and subsystems;
Extended collection classes (Deque, OutOfTurnQueue, etc.);
Delegate class with weak coherence;
Class for load control and balancing;
High-performance IoC-container;
Static and dynamic object pools;
Static and dynamic thread pools;
Asynchronous multithread object handler with queue.
PattCut is a platform for searching patterns in images. Using PattCut technologies you could perfrom visual search on images, videos and other digital media. The plaform is scalable and very fast.
BeatCare is a platform (both online and offline) for the analysis of ECG signals. BeatCare provides an express method to run our intelligent checks against your ECG to detect and highlight suspicious spots.
Insureye is online platform to guide customers in Canadian insurance products. Insureye include number of services: Credit Card Navigator, InsurEye Price Comparison, InsurEye Insurance Reviews, Testimonials Widget.

Chagg is intended for stable data transmisson and internet access anywhere. It grants high speed both in motion and at static. It helps users to stay connected regardless of telecomunication stability of single operator.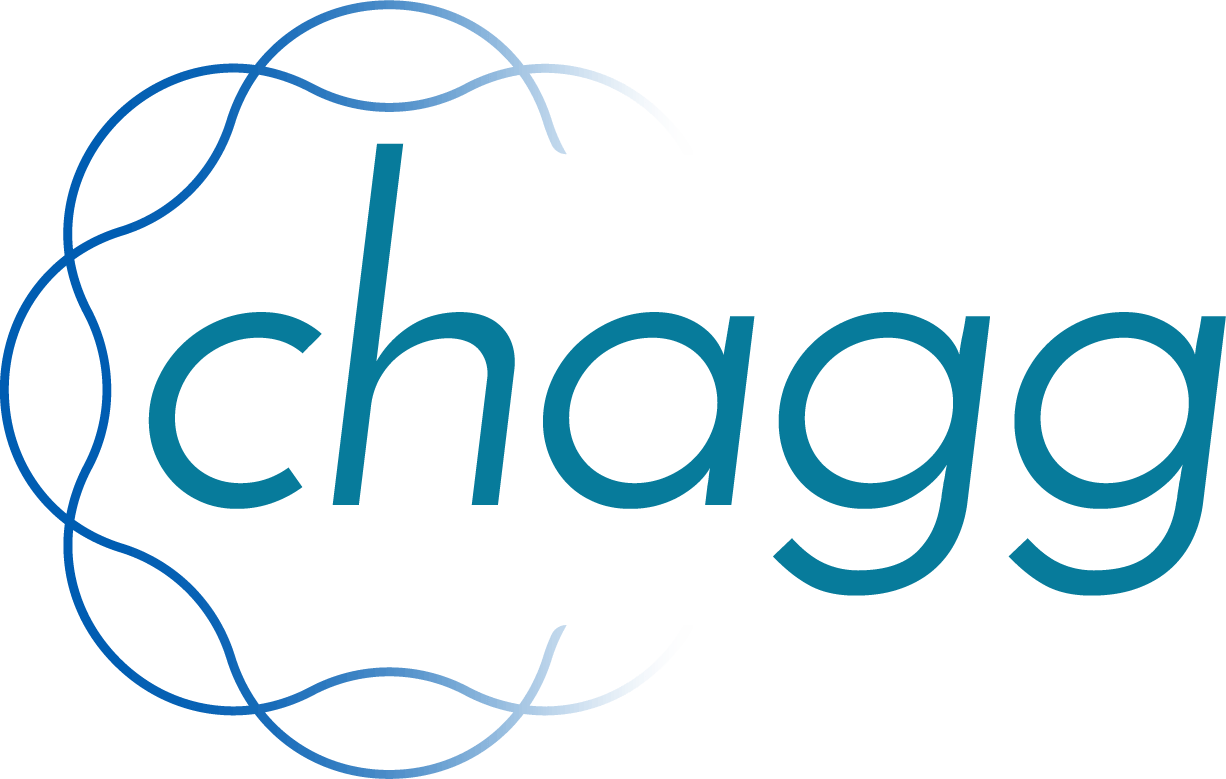 info@qoollo.com +7(495)223-86-94 +7(495)223-86-95 Kutuzovskiy prospekt, 36c23, Moscow, Russian Federation